AWS maintains multiple geographic Regions, including Regions in North America, South America, Europe, China, Asia Pacific, South Africa, and the Middle East.

Each AWS Region consists of a minimum of three, isolated, and physically separate AZs within a geographic area.

AZs are physically separated by a meaningful distance, many kilometers, from any other AZ, although all are within 100 km (60 miles) of each other.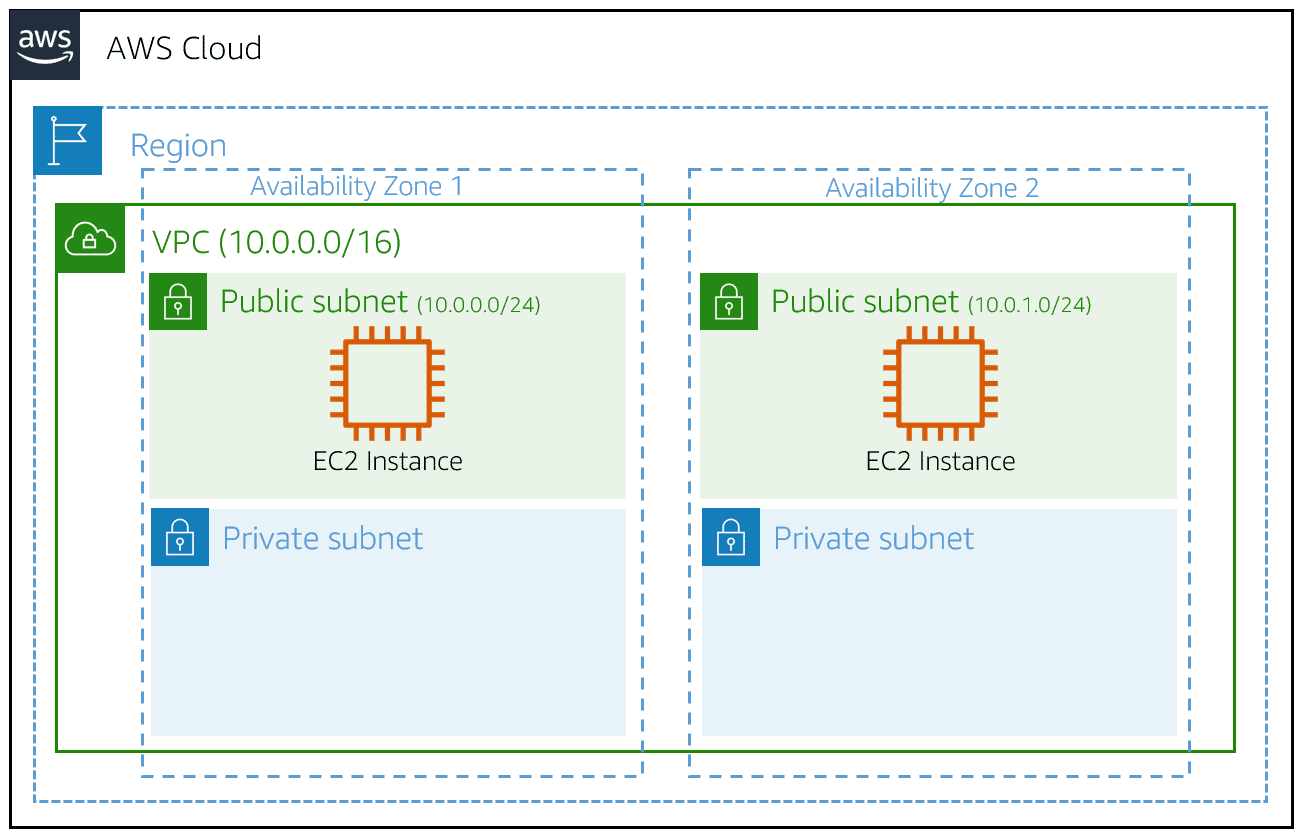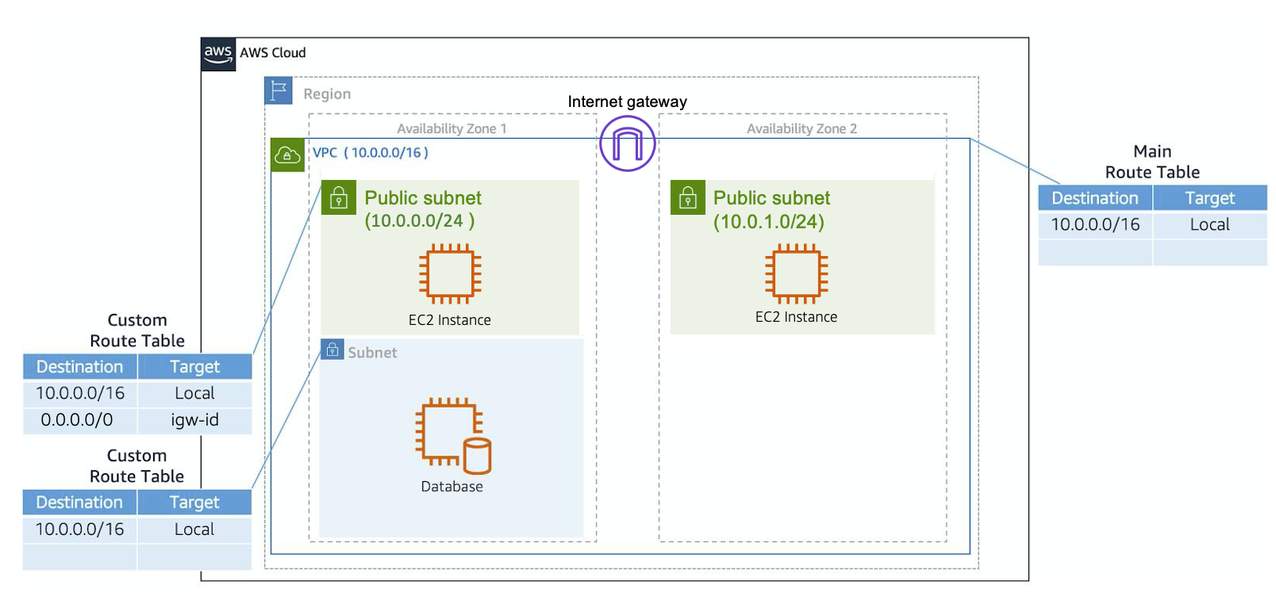 Explore all AWS Certification exams | Validate AWS Cloud Skills | AWS